Tester modificare kilometrii OBDSTAR X300M Produs ORIGINAL ! Update gratuit 12 luni !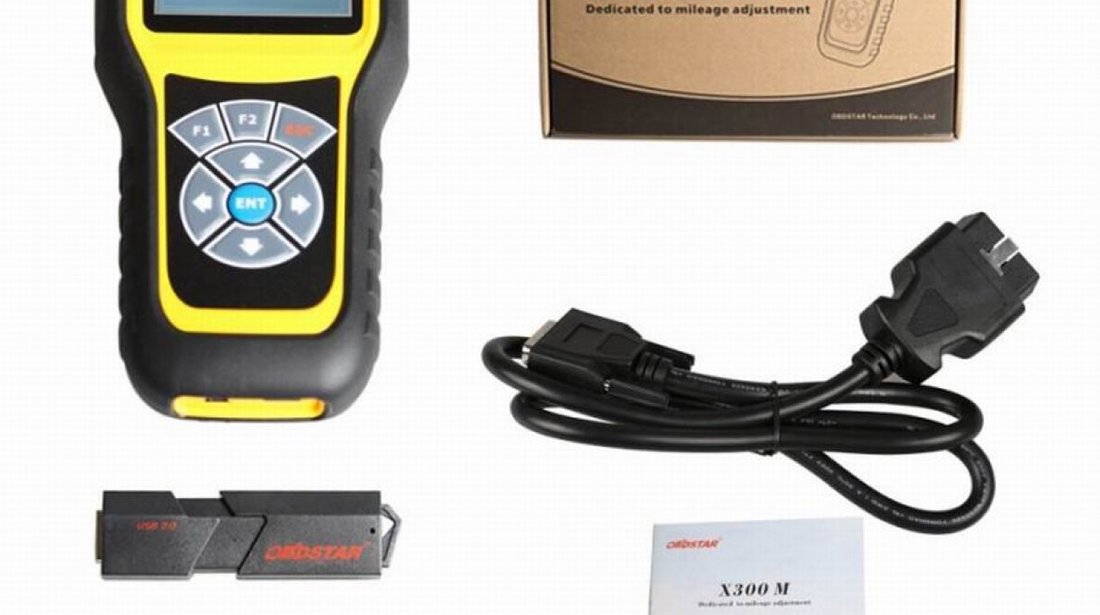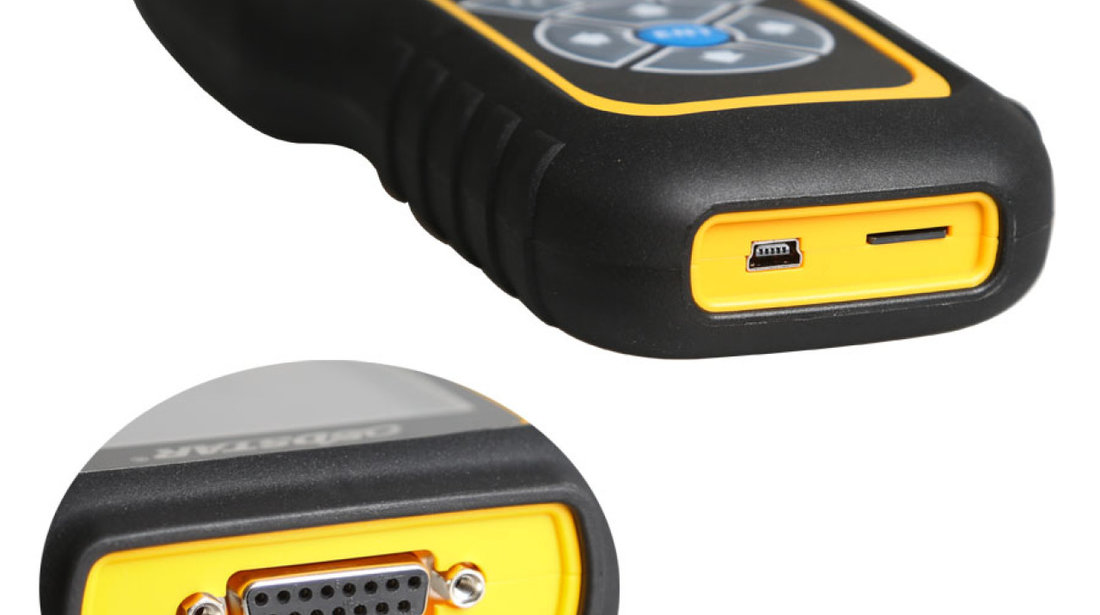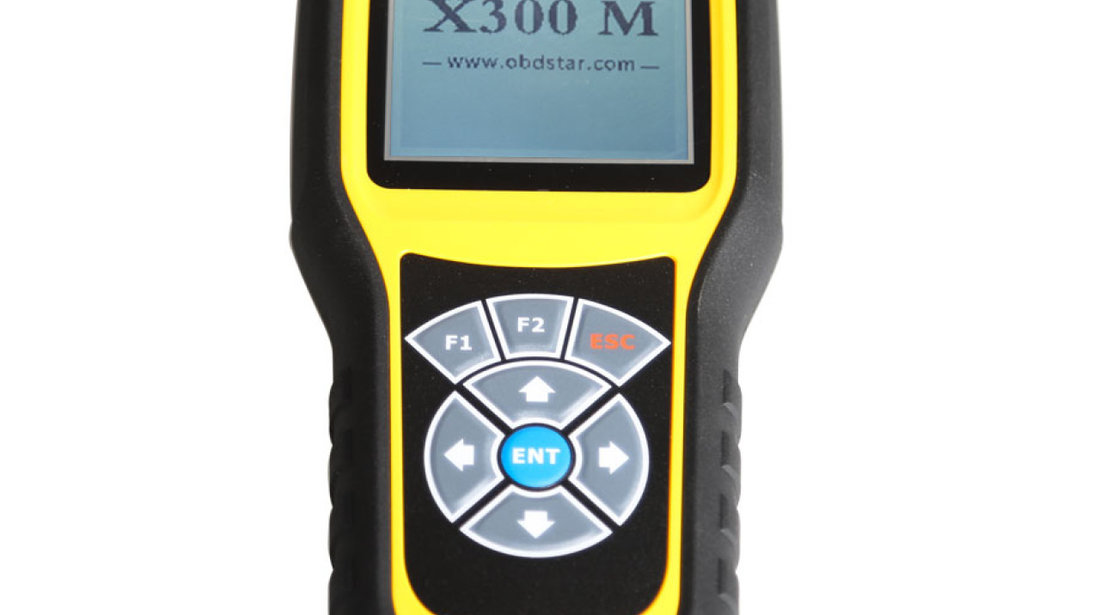 1 / 4
OBDSTAR X300M este un tester auto dedicat modificarii kilometrilor, corectarea efectuandu-se foarte simplu prin mufa OBD si/sau OBD2.

OBDSTAR Series Dealer Code: 860755B1

X300M is another new odometer adjustment tool launched by OBDSTAR. It's designed completely according to industrial standard.It's easy to take away and shockproofed.
The most devoted, the most professional X300 M is only for odometer adjustment, which creates profession.
The main unit system adopts ARM high speed chip to keep it running fast, stable and anti-jamming. 
Upgrade via TF card at any moment. 
Modern design and high-definition screen realize the integration of automotive industry and electronic information technologies and
make auto diagnosis and key programming easier, practical and economical. Integrity structure design makes it crack resistance, shock resistance and durable. 
Industrial design ensures the tool work stably under tough environment, such as high and low temperatures.
OBDSTAR X300M Features: Odometer adjustment (can be adjusted Via OBD), it is standard configuration: Odometer adjustment + OBDII
OBDSTAR X300M Software update:
Free update for 1 year on

official website
Language: English
OBDSTAR X300M Vehicle Coverage:
AUDI/VW/SKODA/SEAT, BENTLEY, BENZ, BESTURN, CHRYSLER(CHRYSLER/DODGE/JEEP), CITROEN,
FORD, FIAT, GEELY, GM(BUICK/CADILLAC/CHEVROLET/HUMMER), GMC, GREATWALL, HYUNDAI, INFINITI,
JAGUAR, KIA, LANDROVER, MAZDA, MITSUBISHI, NISSAN, OPEL, PEUGEOT, PORSCHE, PONTIAC, PROTON,
RENAULT, ROEWE, SATURN, SMART, SSANGYONG, VOLVO  etc. 
---
Customer test feedback, for example:

1. BMW mini 2015
2. DODGE RAM SRT10 2006
3.  Porsche boxster 2015
4. Golf mk6 2010
5. Ford Focus from March 2014
6. 

2010 Porsche Cayman


7. 

Audi A4 2005


8. 2014 vw Passat tdi
9. 

dodge chevrolet cadilmlac (from America cars)
Package Including
1pc x   SD card (Host memory card)
1pc x   X300 M user's manual
1pc x   OBDII-16 connector
Stare produs
Nou / Fără factură / Fără garanție
Piesă auto compatibilă cu:
Dodge RAM
Ford Focus
Kia Mini
Porsche Boxster
Porsche Cayman
SsangYong Family
Filme:
Data actualizării anunțului:
22 Aug 2021, 11:11